Klik gambar untuk lihat galeri
[Description]
A colorful mascara to make your eyes pop with pimped-out lashes in pumped-up colors.
Great water-proof and keep your circled lashes all day!
One coat and lashes are full and defined.
A designed brush features staggered bristles that grab close to the root, boosting length and volume beyond belief.

[How to use]
After applying your mascara, layer colored mascara on the point whatever you want! It's up to you!


- Options : Tuliskan Options Yang Diingingkan Pada Kolom Variants
#01 Pink Ocean
#02 Pam Pam Green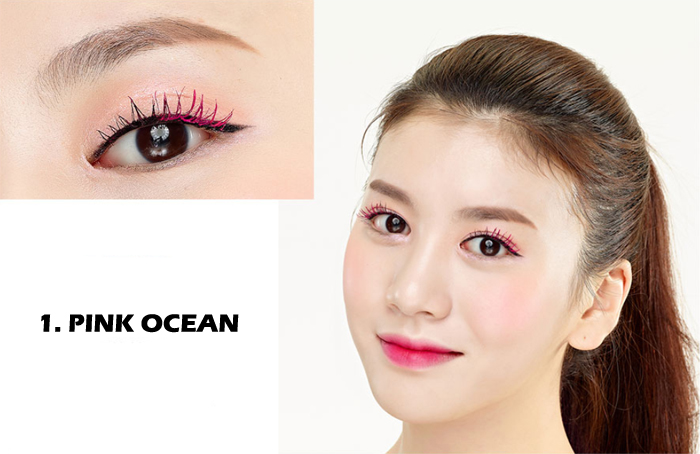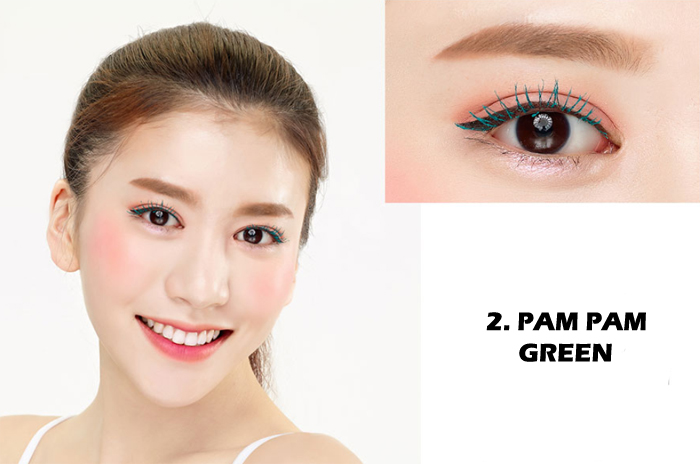 - Condition

: NEW
- Contents

: 5g
# Please Bear in Mind That Photo May Slightly Different From Actual Item in Terms of Color
Due to the Lighting During Photo Shooting or the Monitor's Display
# MFD or EXP?
Date on the product can be EITHER the manufactured date OR the expiration date.
If you see the Korean word "제조," then it is the manufactured date.
If you see the Korean word "까지," then it is the expiration date.
Detail Produk
Import From
South Korea
Shipped Korean
10 Hari - 20 Hari
BANILA CO Eye Crush Color Mood Mascara - 5g