Klik gambar untuk lihat galeri
[Description]
A long-lasting velvet finish liquid blusher with clean and natural coloring.
Hydrating buildable formula does not ruin the base makeup.
A highlighter(#1 Vanila) that creates an dewy and natural glow to the skin and
Blushes(#2~#7) gives vitality that you can pick for your purpose.

[How to use]
Apply it along your cheekbones and extend the color out to your temples.
- Options : Tuliskan Options Yang Diinginkan Pada Kolom Variants
#01 Vanilla
#02 Ginger
#03 Persimmon
#04 Apricot
#05 Peach
#06 Grapefruit
#07 Grape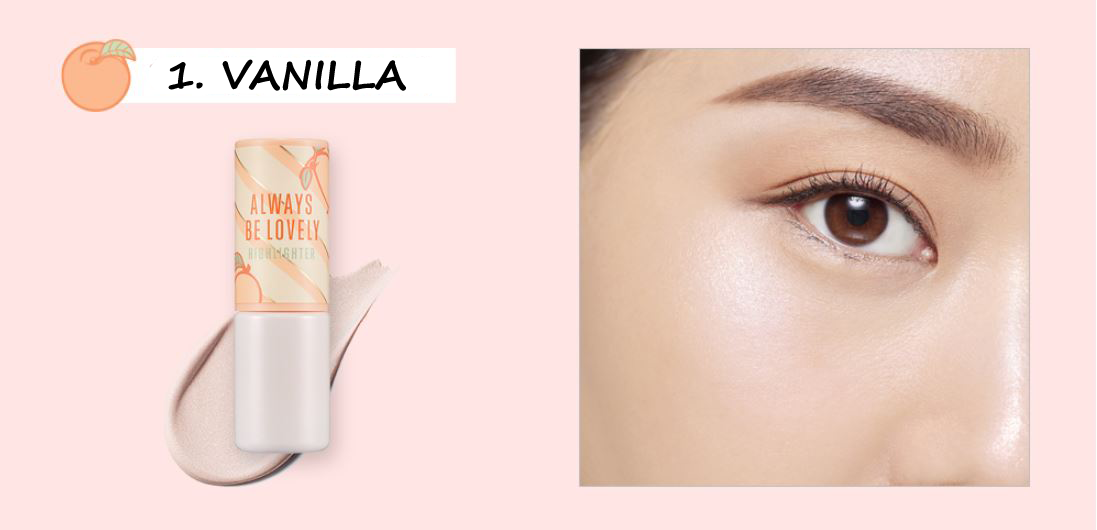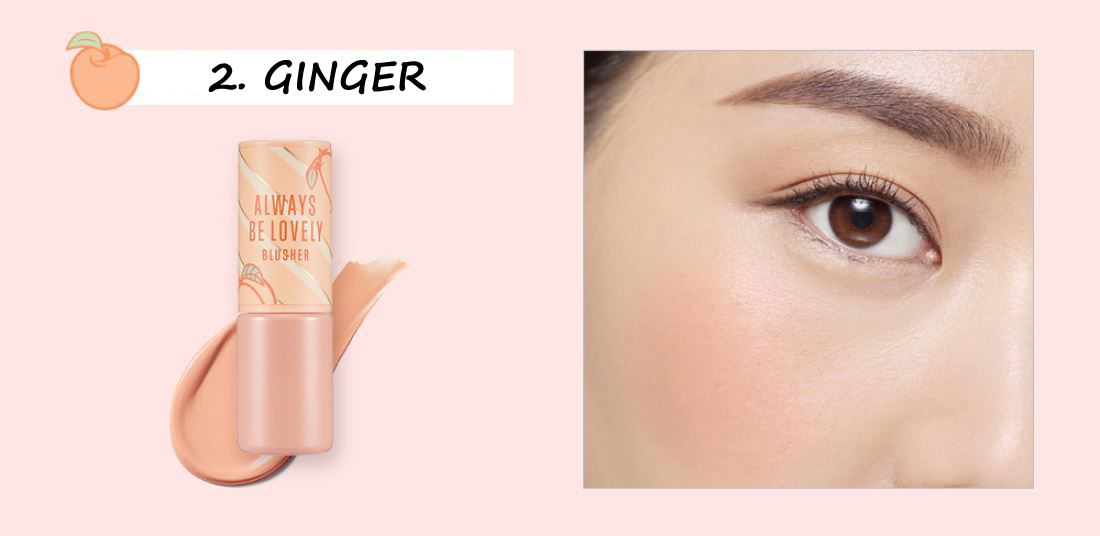 - Condition

: NEW
- Contents

: 8g
# Please Bear in Mind That Photo May Slightly Different From Actual Item in Terms of Color
Due to the Lighting During Photo Shooting or the Monitor's Display
# MFD or EXP?
Date on the product can be EITHER the manufactured date OR the expiration date.
If you see the Korean word "제조," then it is the manufactured date.
If you see the Korean word "까지," then it is the expiration date.
Detail Produk
Import From
South Korea
Shipped Korean
10 Hari - 20 Hari
ARITAUM Liquid Velvet Blush - 8g